: The Cityscape of Seoul. 2013
South Korea has shown miraculous economic development since the Korean War. Especially in Seoul, the heart of the nation, new buildings, and construction sites can be seen everywhere. Although these buildings are a symbol of Korea's rapid growth, I've always felt a bit suffocated whenever I see how they cover the sky. The towering structures of giant companies and governmental institutions have often left me with a sense of oppression. There is something I noticed while working at EBS (Educational Broadcasting System). Even though it is one of the four major broadcast networks in Korea, there were times I saw EBS being swayed by political power and capital, failing to convey unbiased information to the people. Sometimes I witnessed our own history being distorted. Being in the department of
There is something I noticed while working at EBS (Educational Broadcasting System). Even though it is one of the four major broadcast networks in Korea, there were times I saw EBS being swayed by political power and capital, failing to convey unbiased information to the people. Sometimes I witnessed our own history being distorted. Being in the department of the educational documentary, I thought I was safe from these power games. I was wrong. The documentary team right next to ours was forced to break up, during the making of a documentary about the pro-Japanese collaborators of the Japanese colonial era. It made me feel doubtful about the media, and it was not difficult to imagine the situation at other major broadcasting companies. An invisible power seemed to be suppressing our daily lives, our thinking, and our freedom of expression.
A few months later, I left EBS after finishing the documentary project and took the time to wander and explore the streets of Seoul. The tall office buildings linked to capital and the authoritarian aura of the city drew my attention, overwhelmed and intrigued me. I decided to express my emotions through photography.
I first visited aesthetically attractive buildings among those of the government and large companies. I found the very top of the buildings most fascinating because I could visualize people of high positions looking down on common people like me. I chose an abstract method of expression that I had rarely tried before. The vertical shapes and forms of the buildings seemed to demonstrate the social ladder, a feature I wanted to emphasize. I used an ND400 filter to take long exposure during the daytime and in order to create a motion blur effect, I attached a Vaseline plastered acrylic panel in front of the ND filter. And while the shutter was open, I repeatedly tilted my camera up and down to bring out the image I had in mind.
Through this project, I got the opportunity to visit the structures that dominate the city and think about the relationship between architecture and power. And this project is still ongoing. I hope to produce photography that arouses the people to see and comprehend our city, Seoul, in a different way.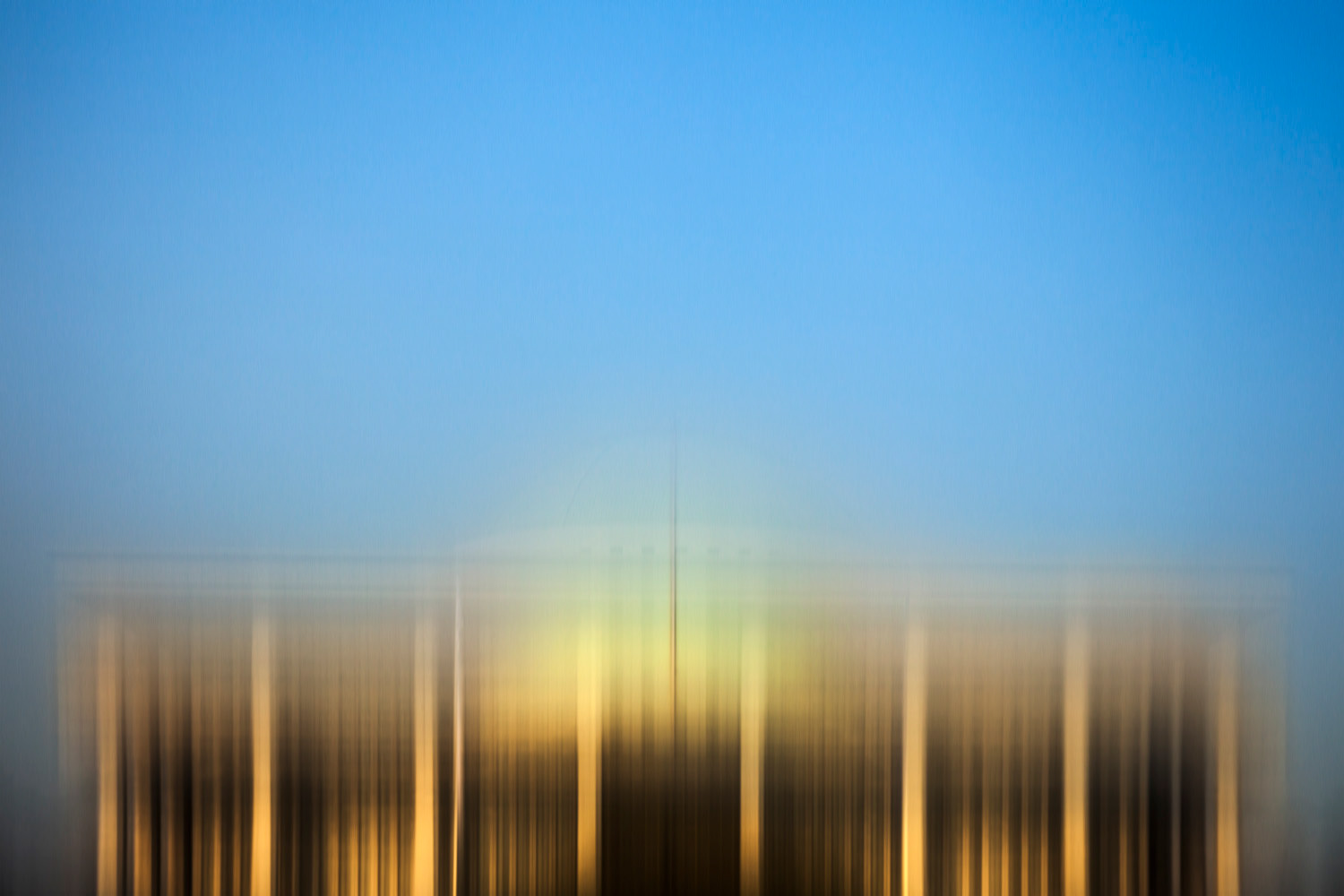 National Assembly Building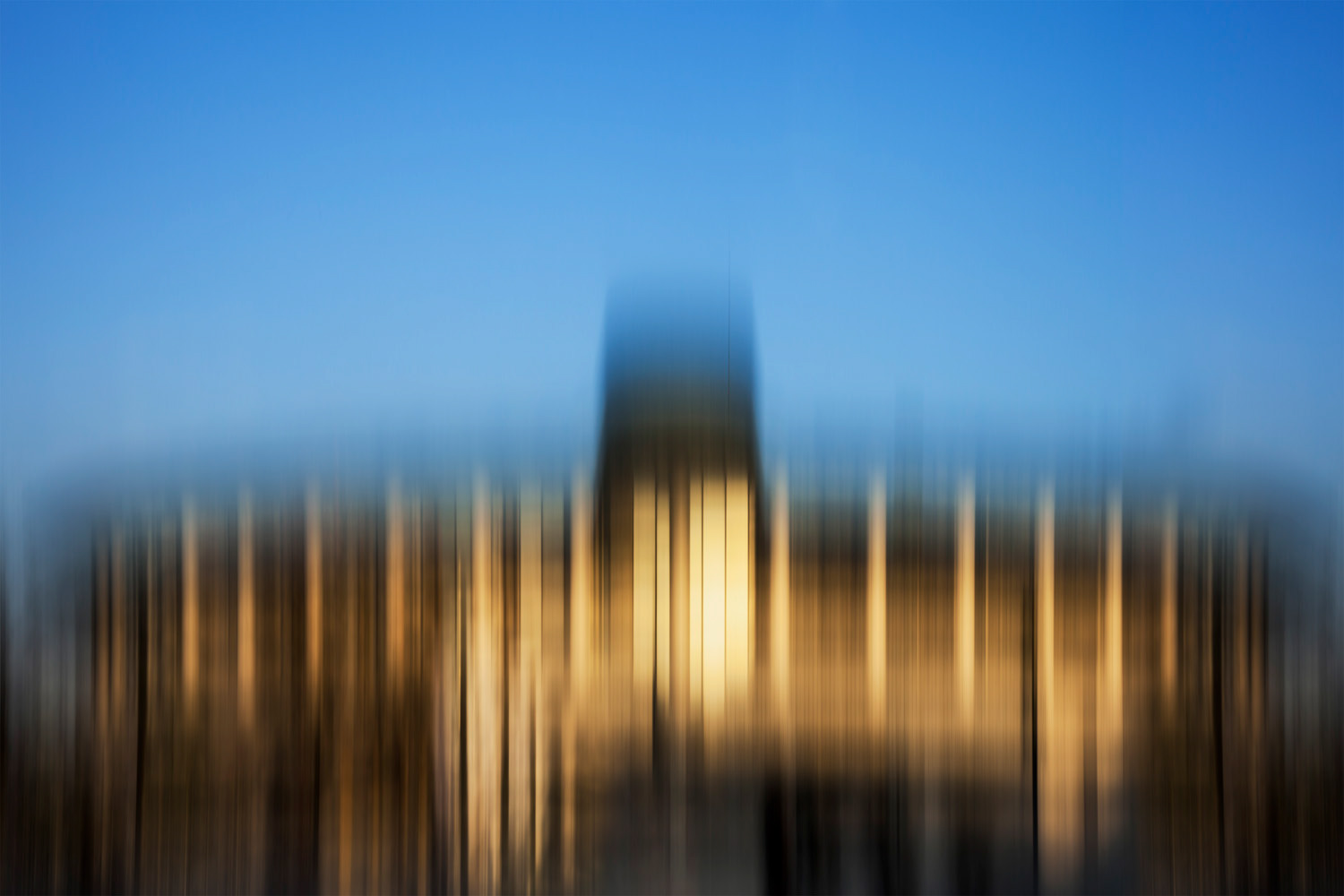 Seoul Arts Center Opera House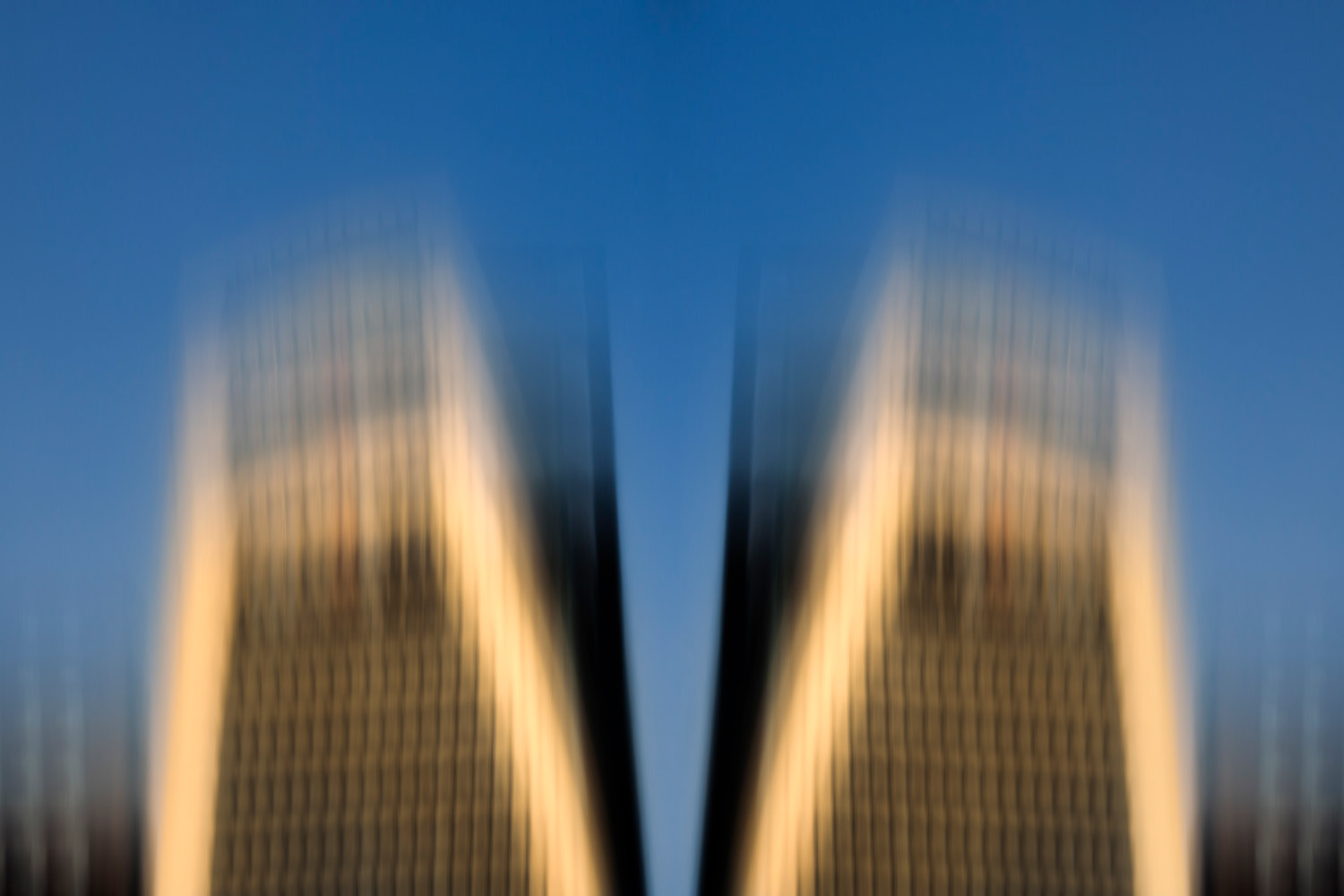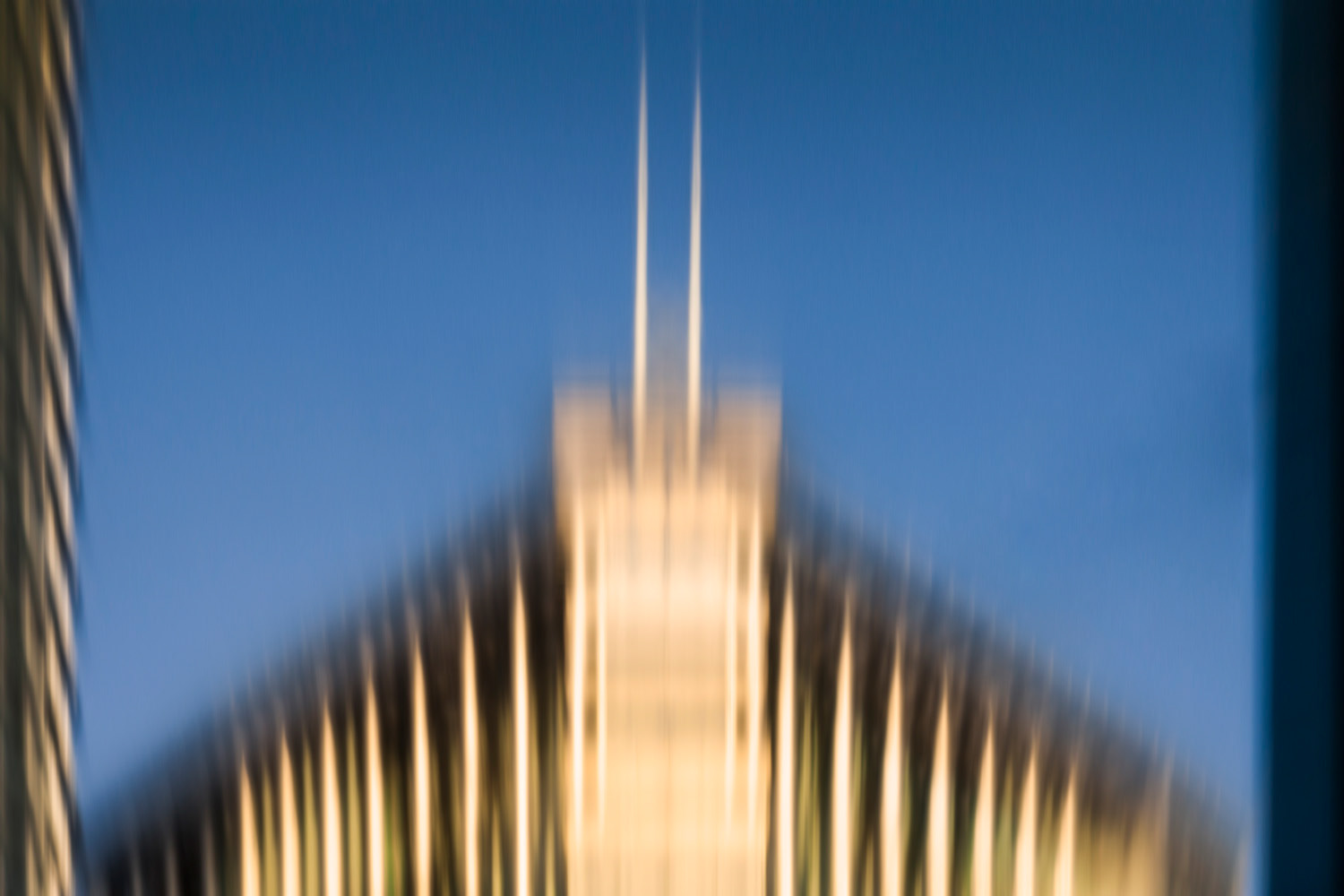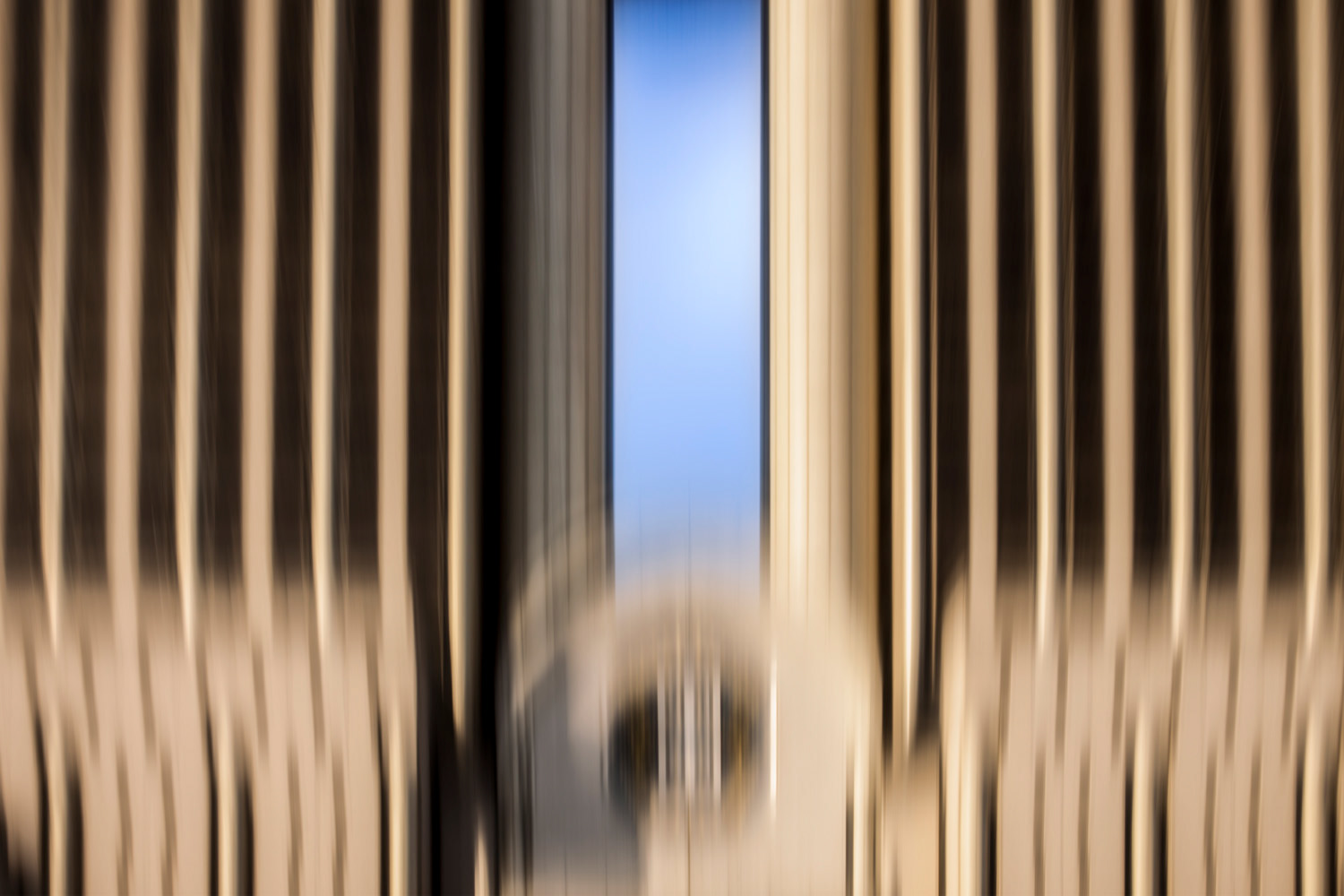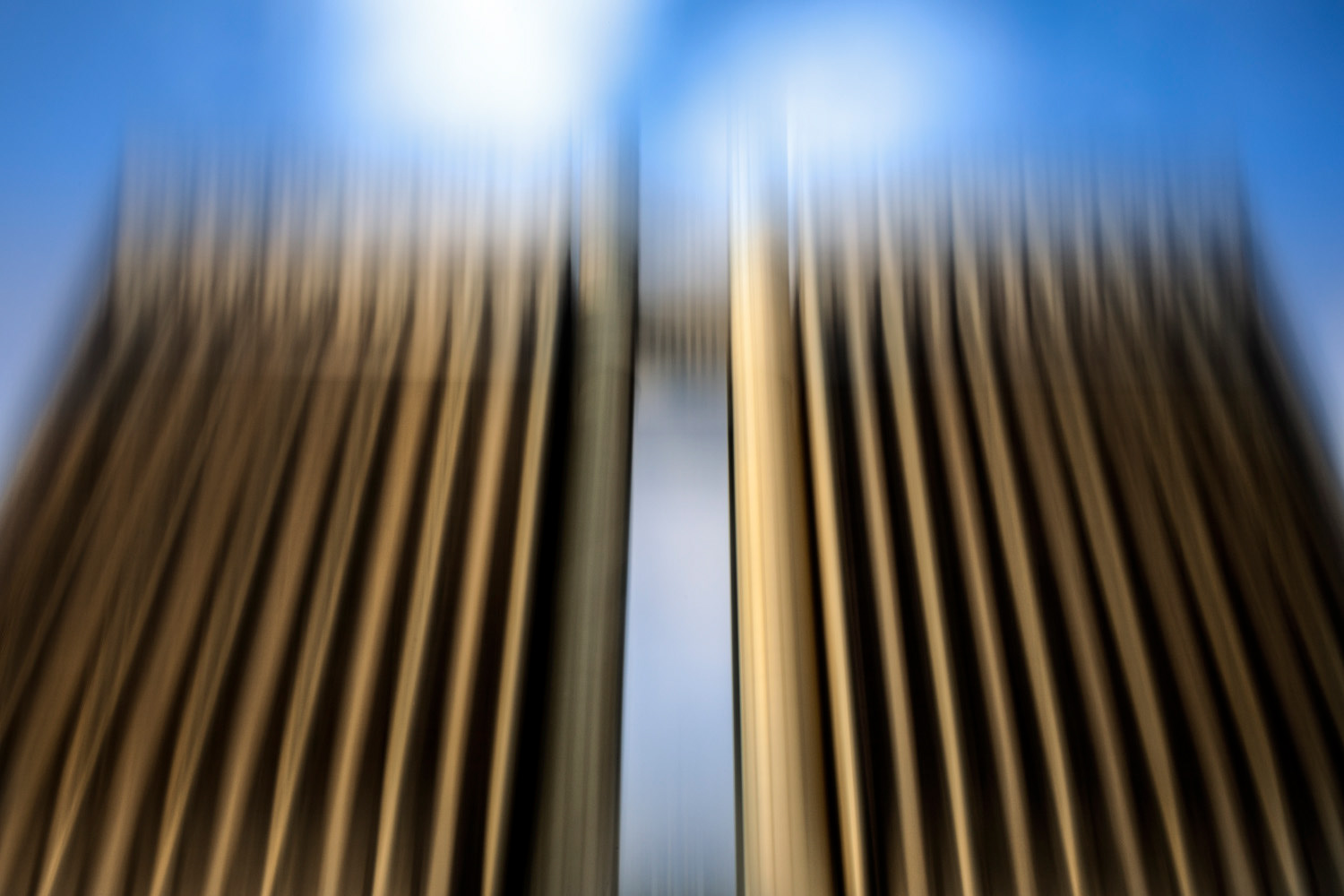 Seoul Central District Court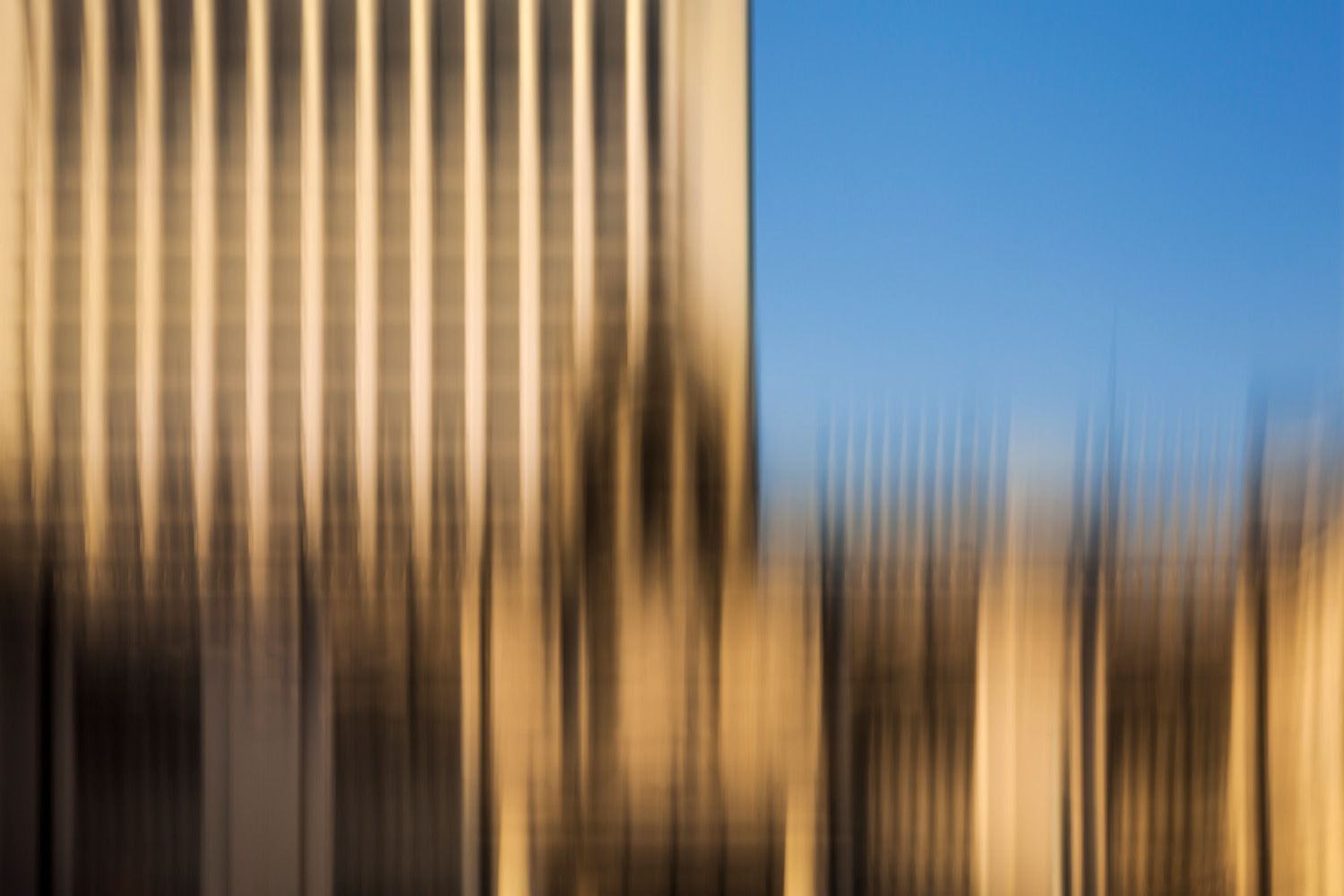 The Detached Office of the Bank of Korea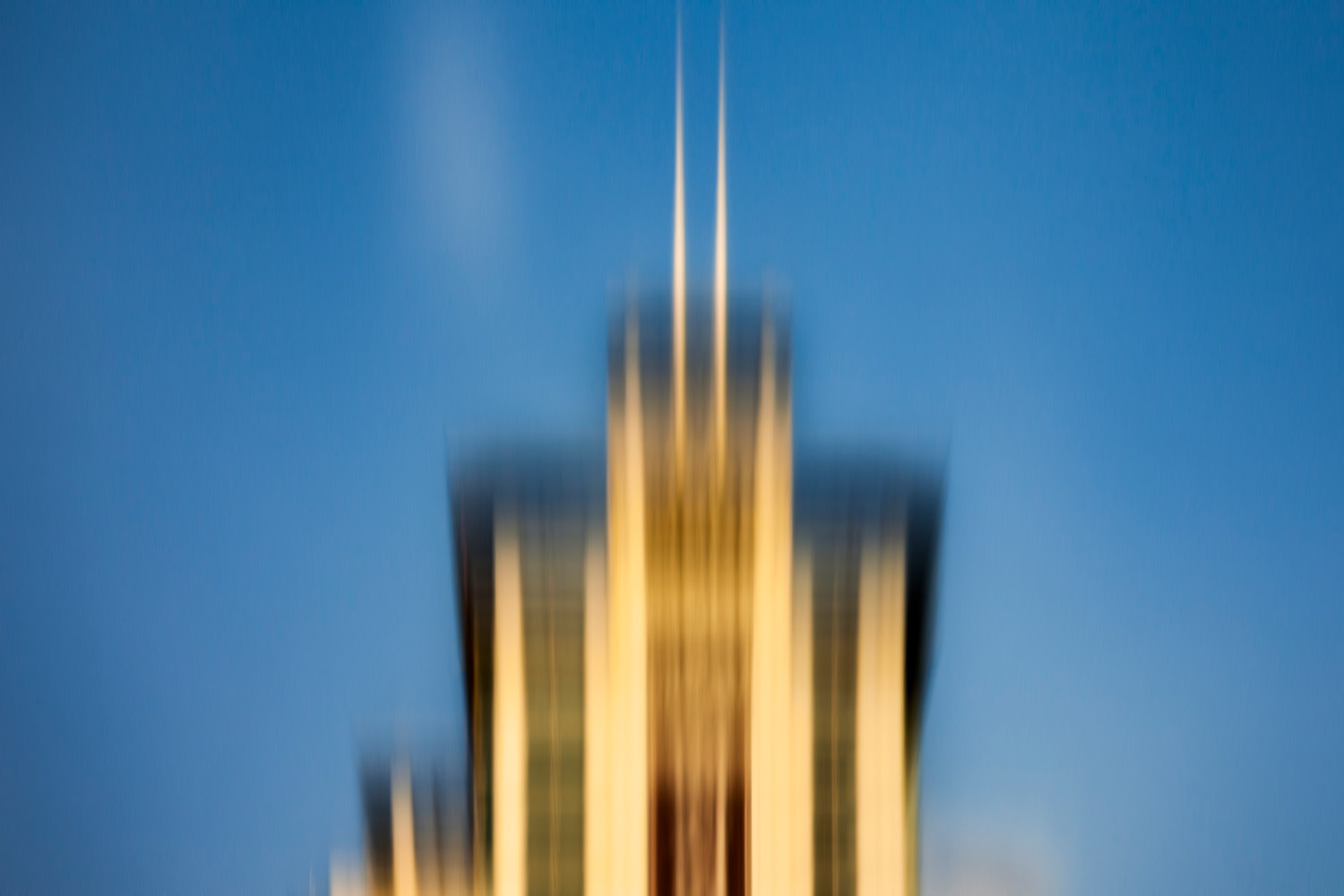 Ministry of Foreign Affairs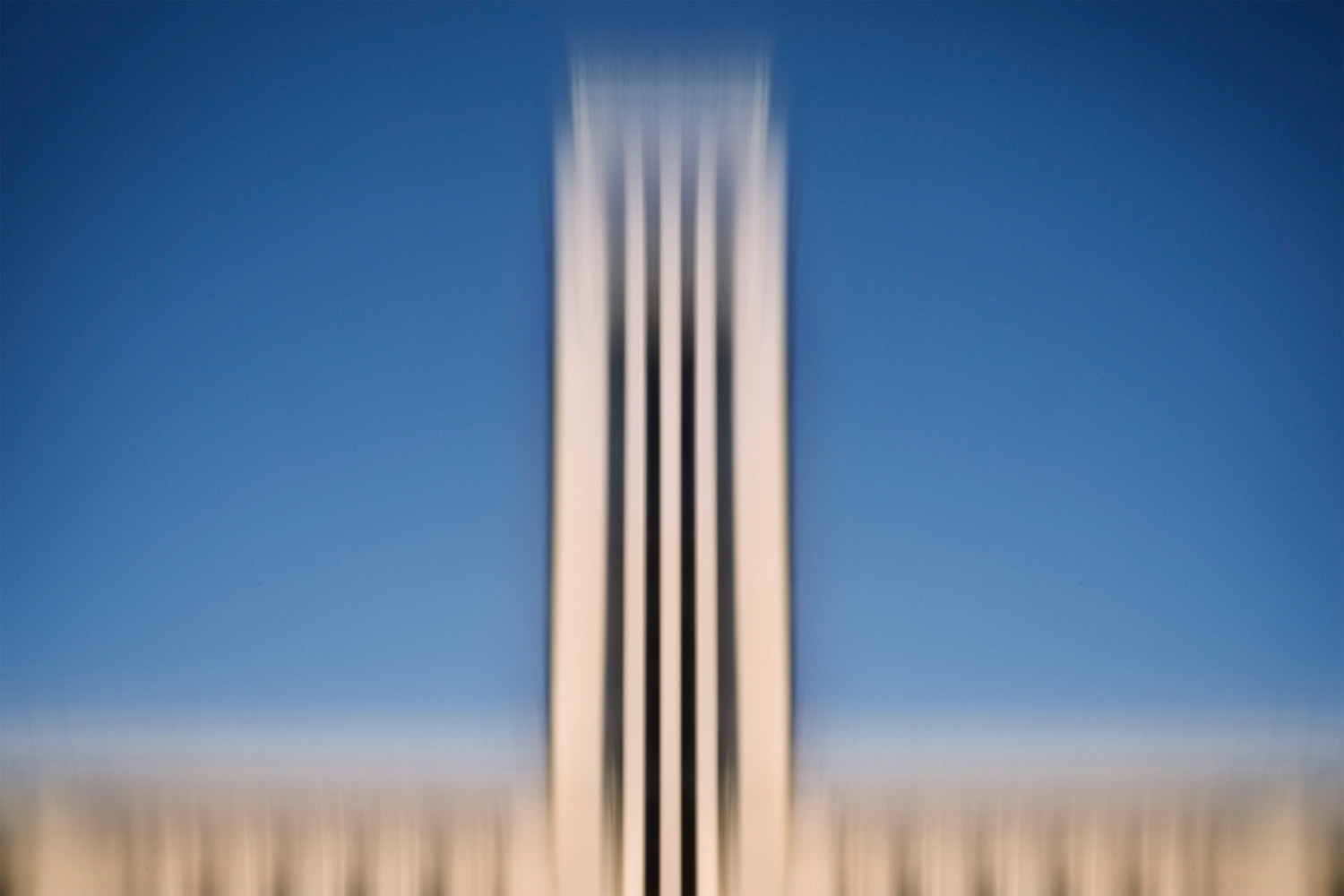 Seoul Metropolitan Council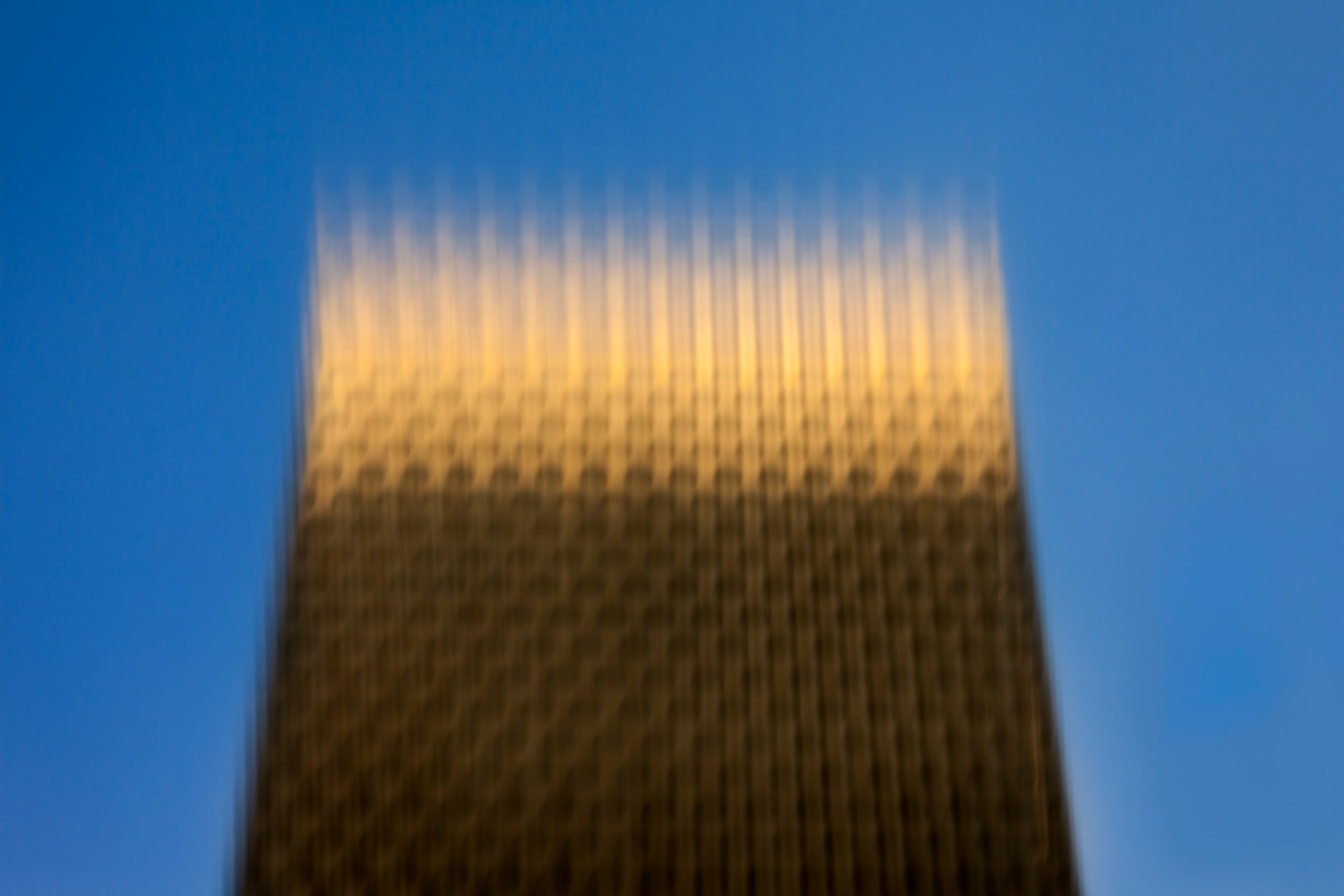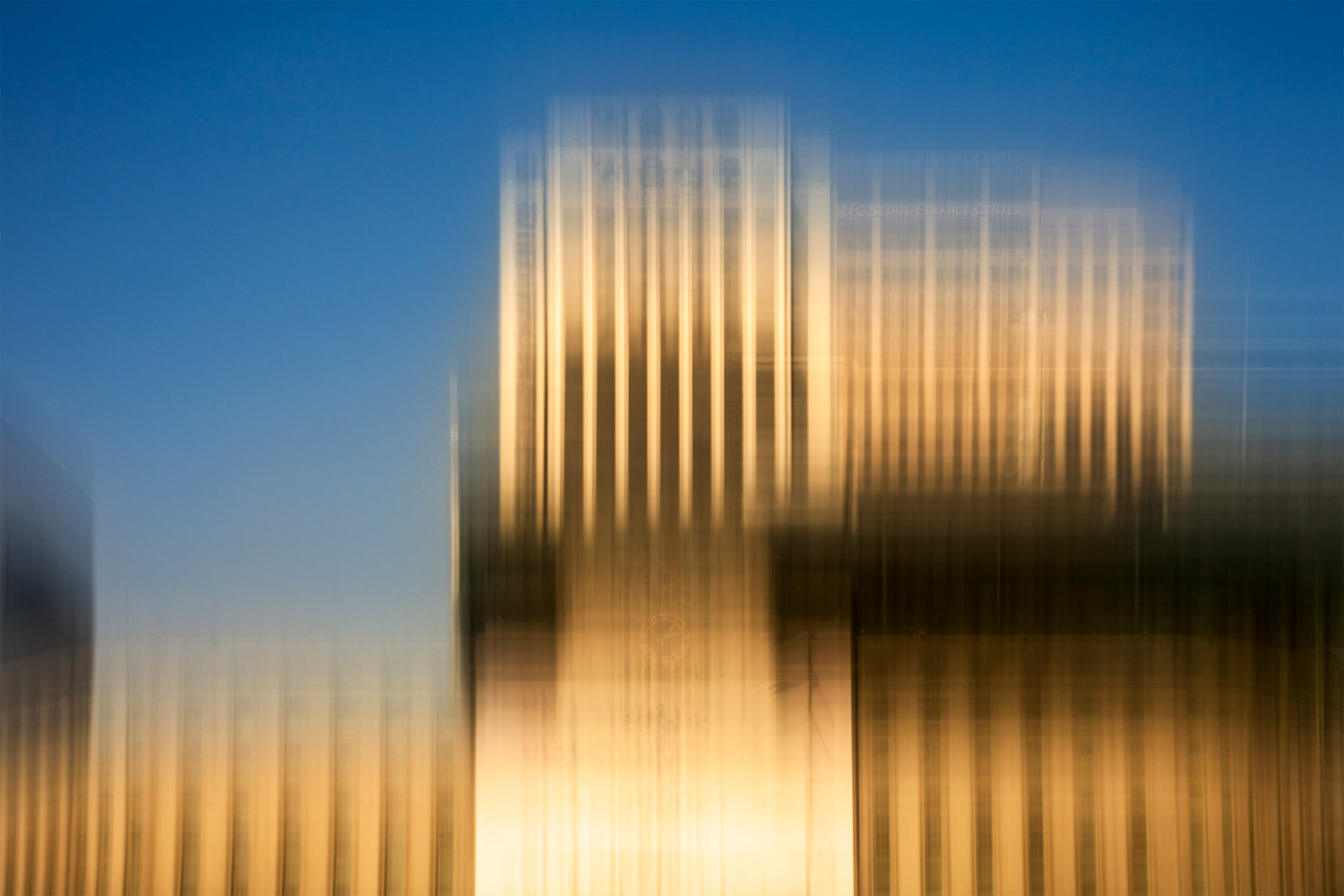 Northeast Asia Trade Tower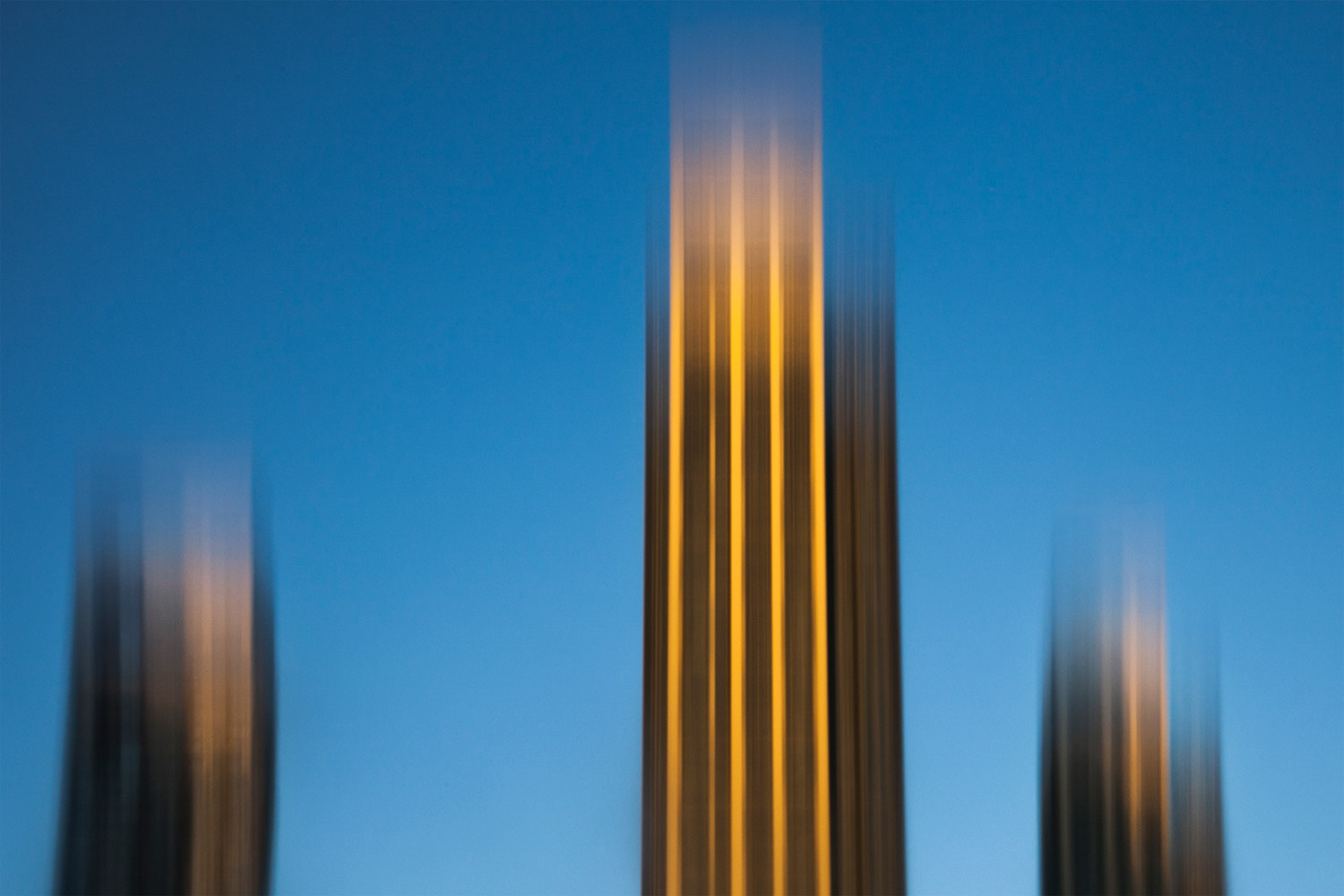 The # 1st World (Apartment)