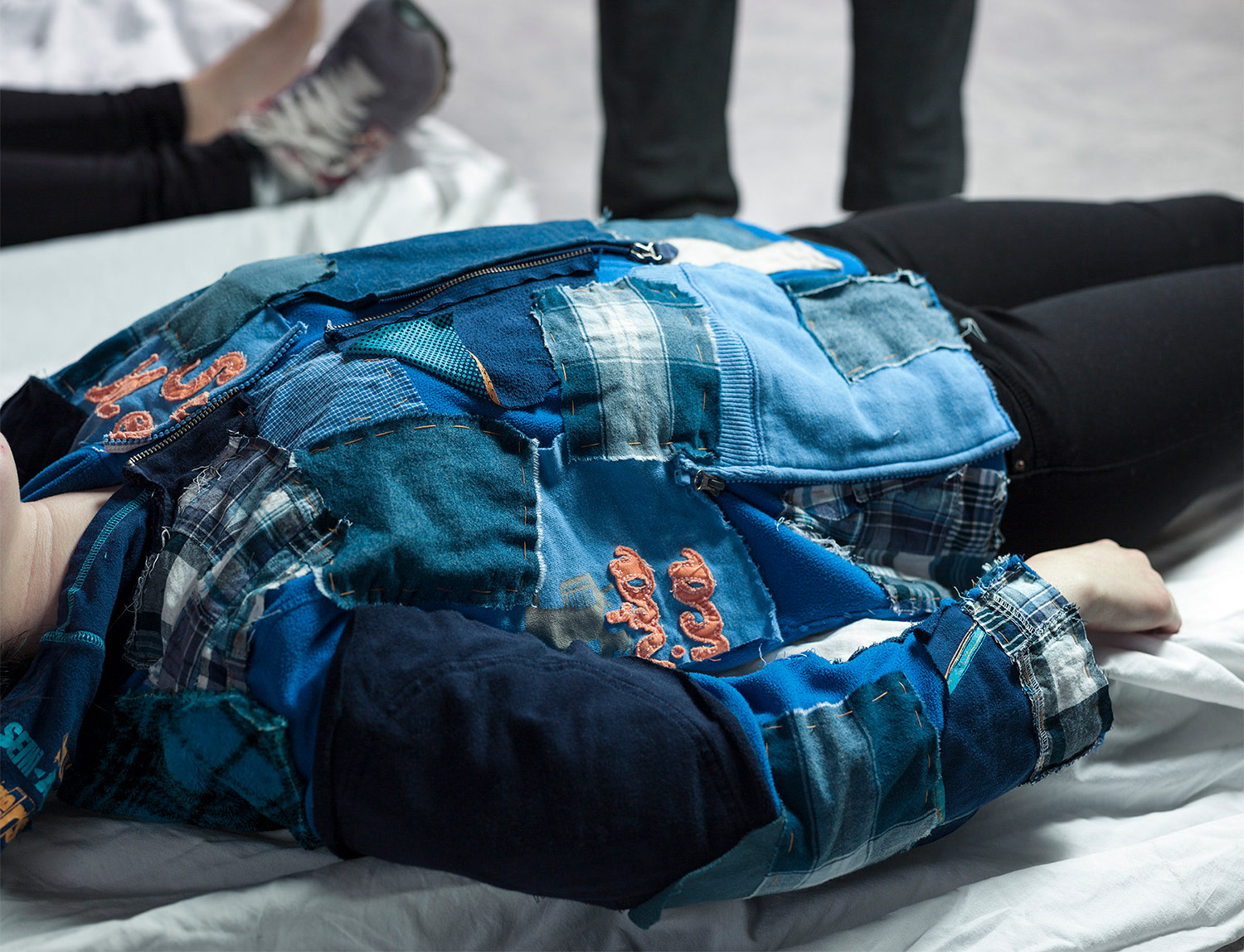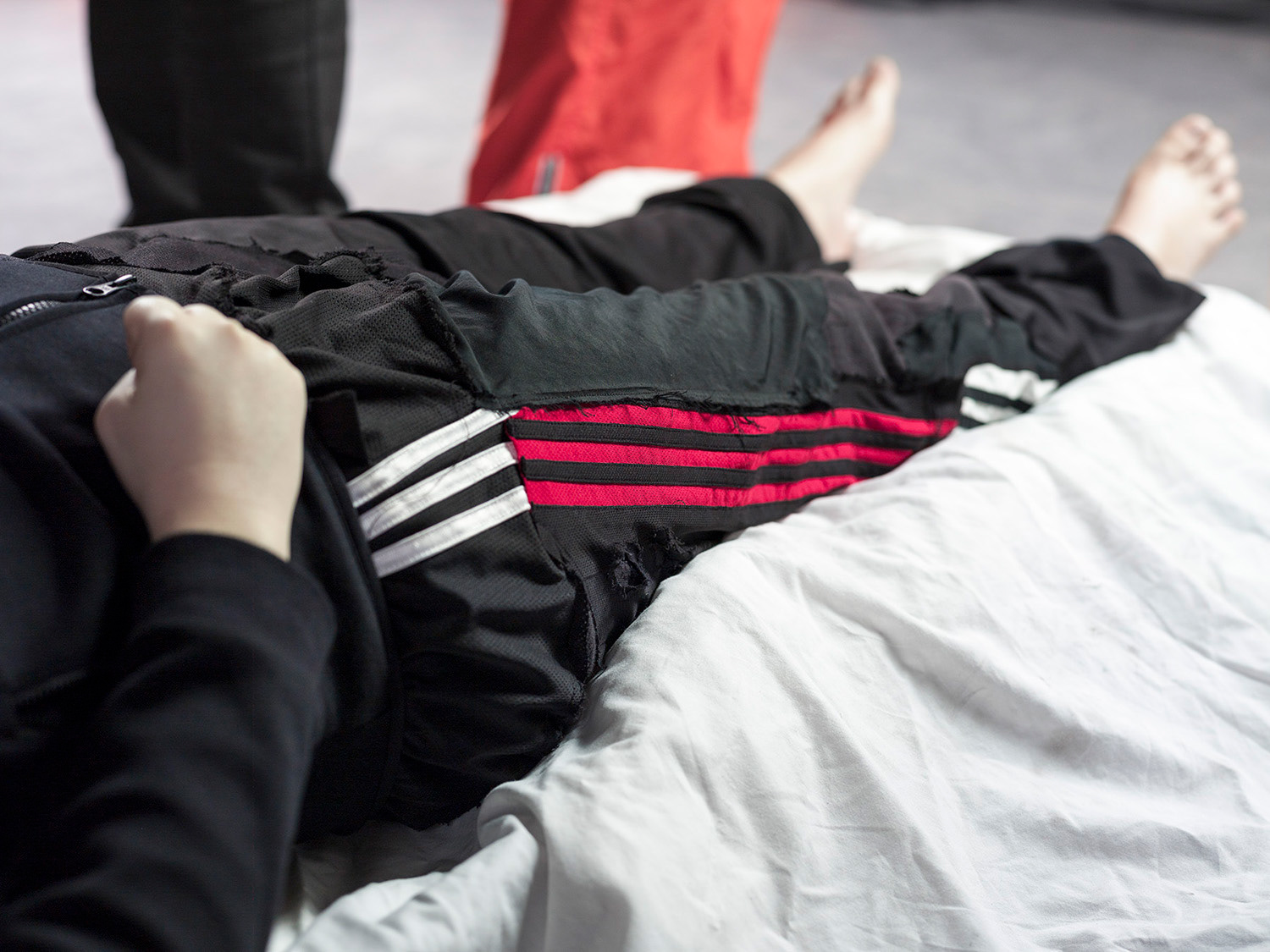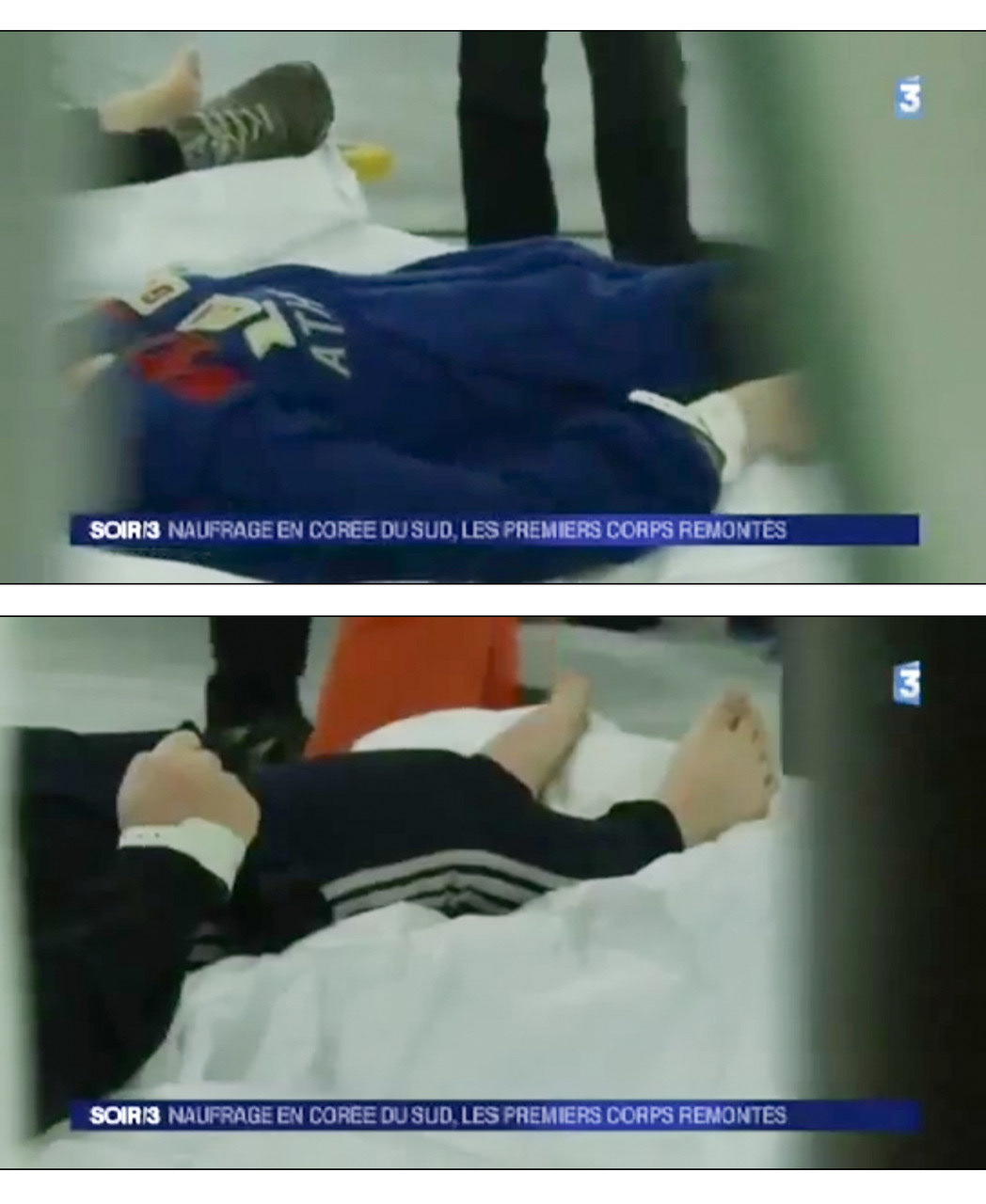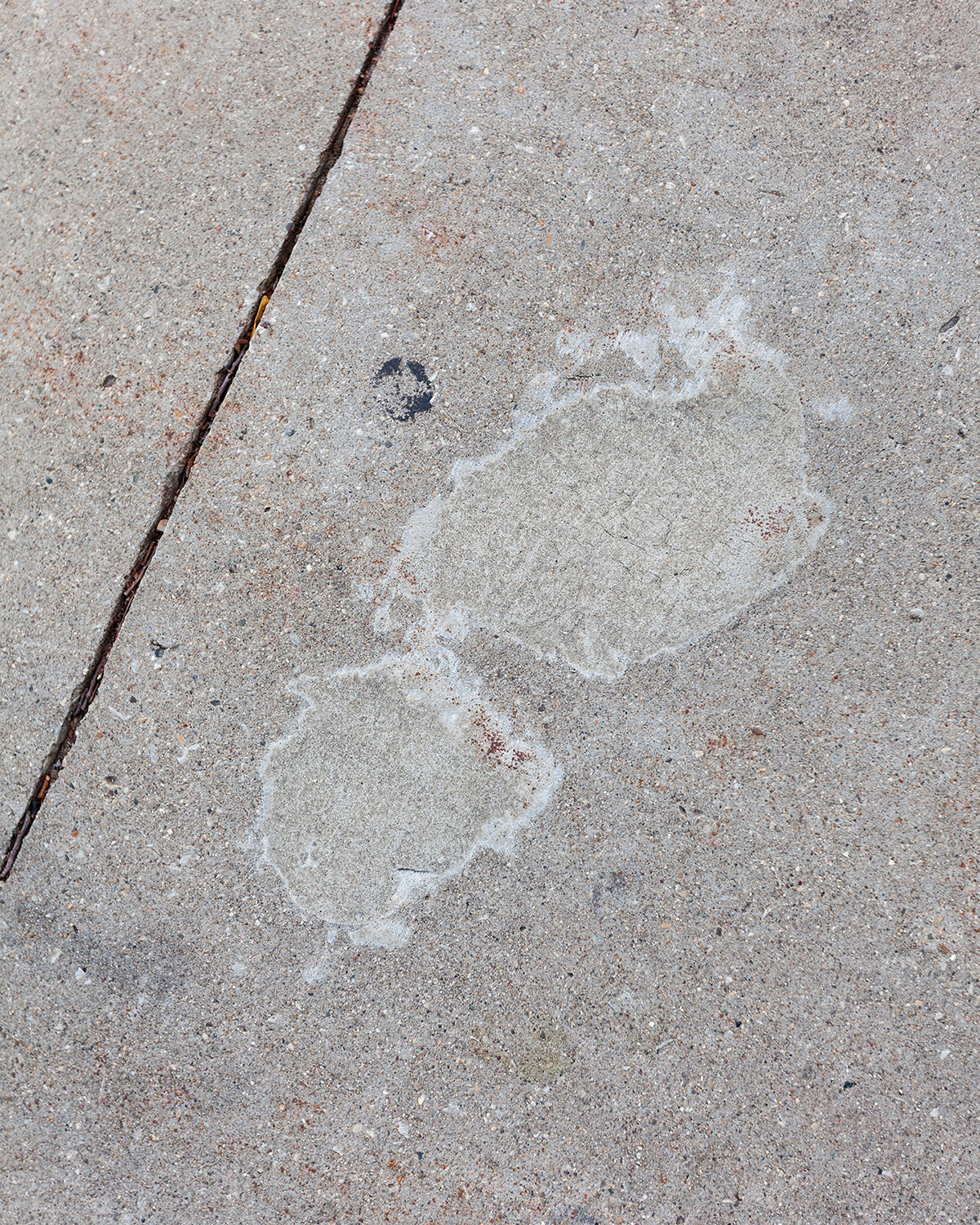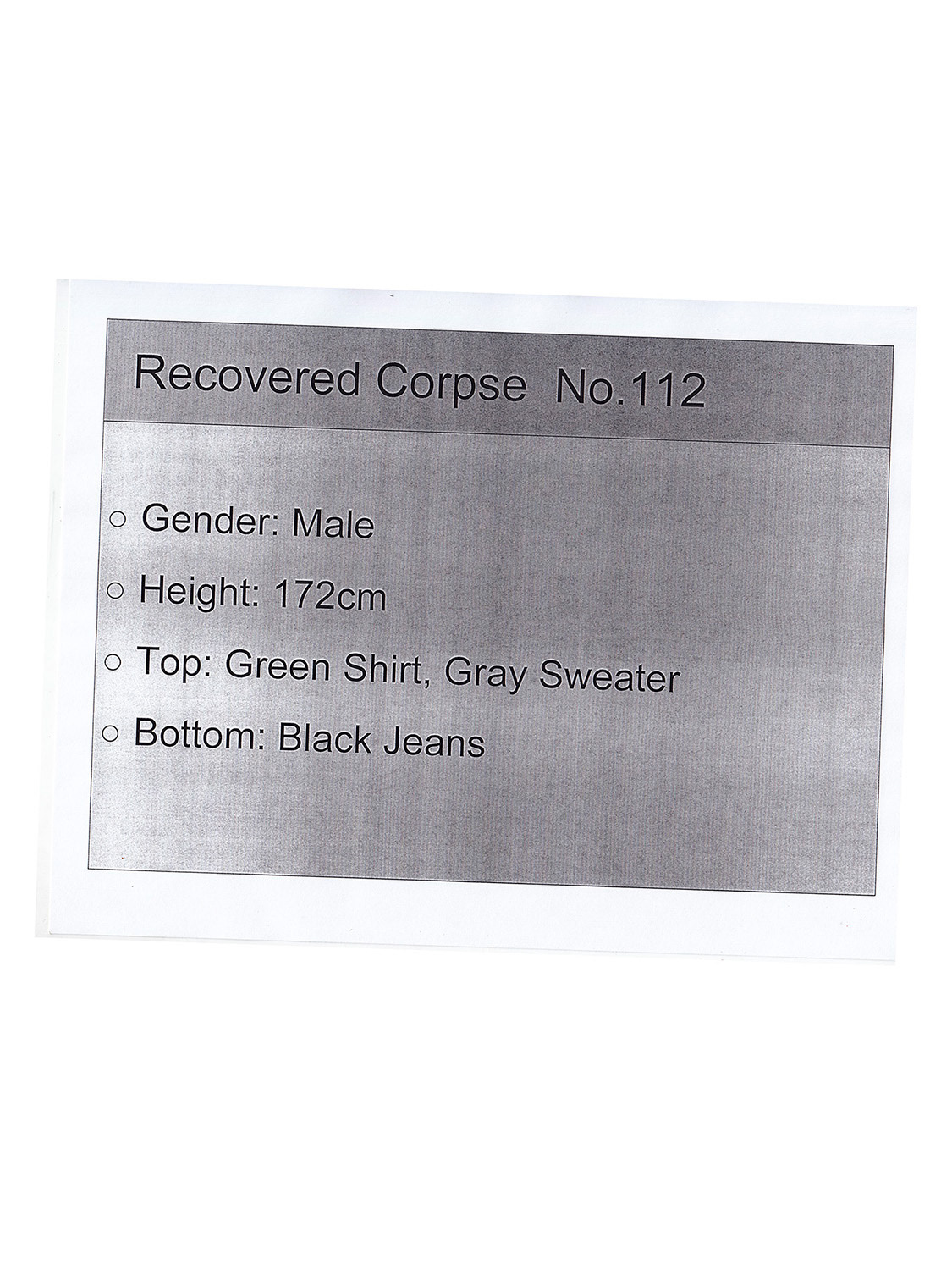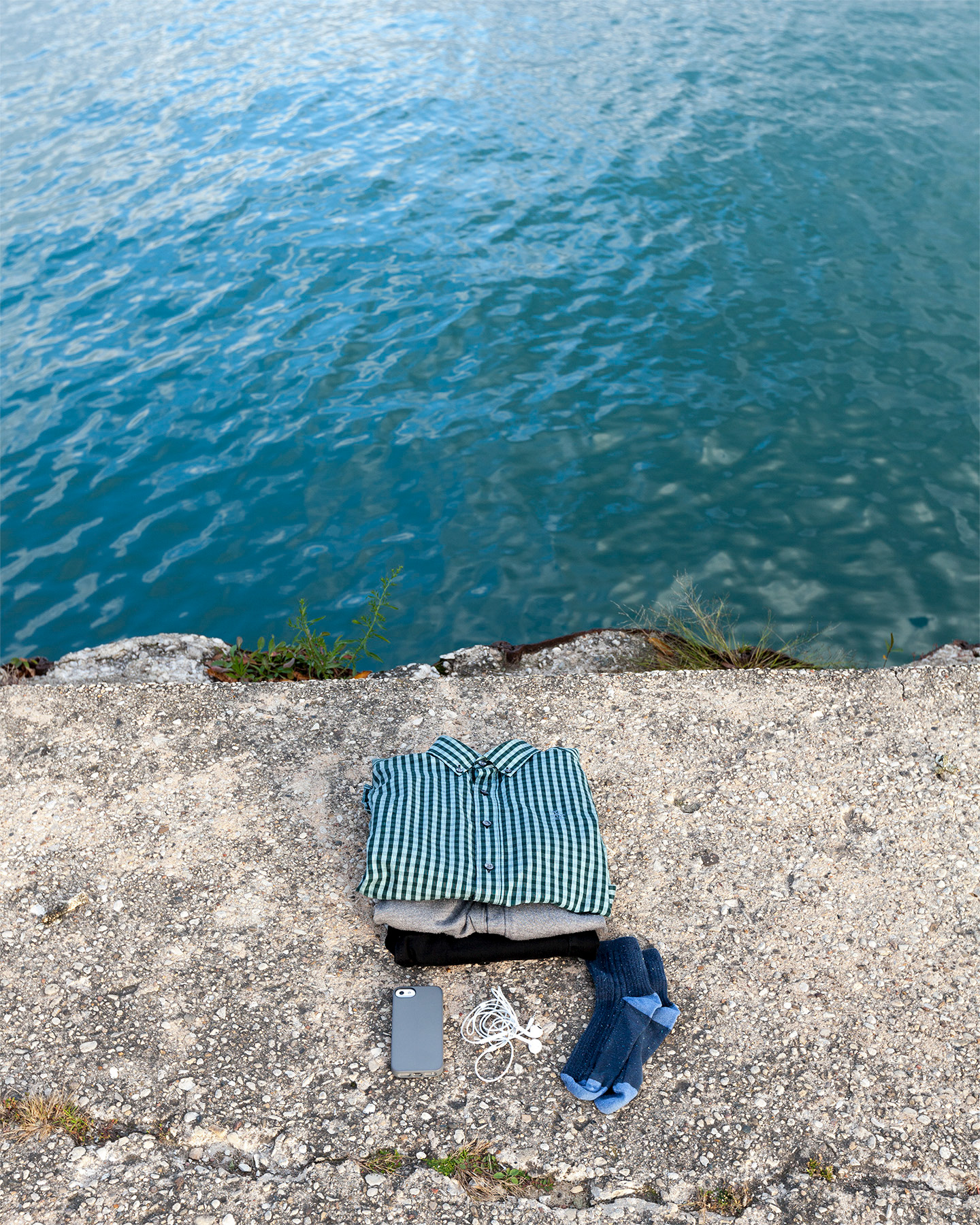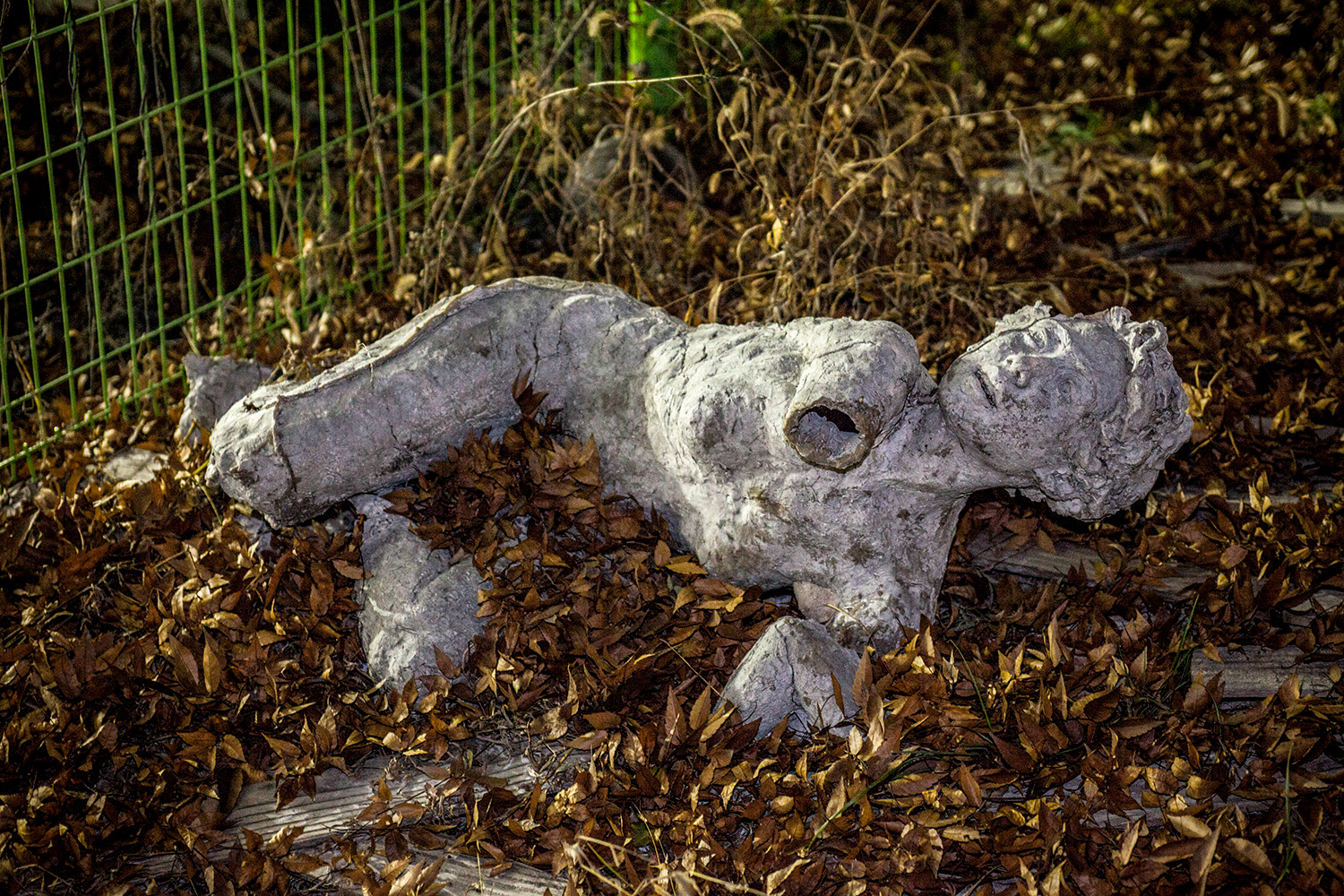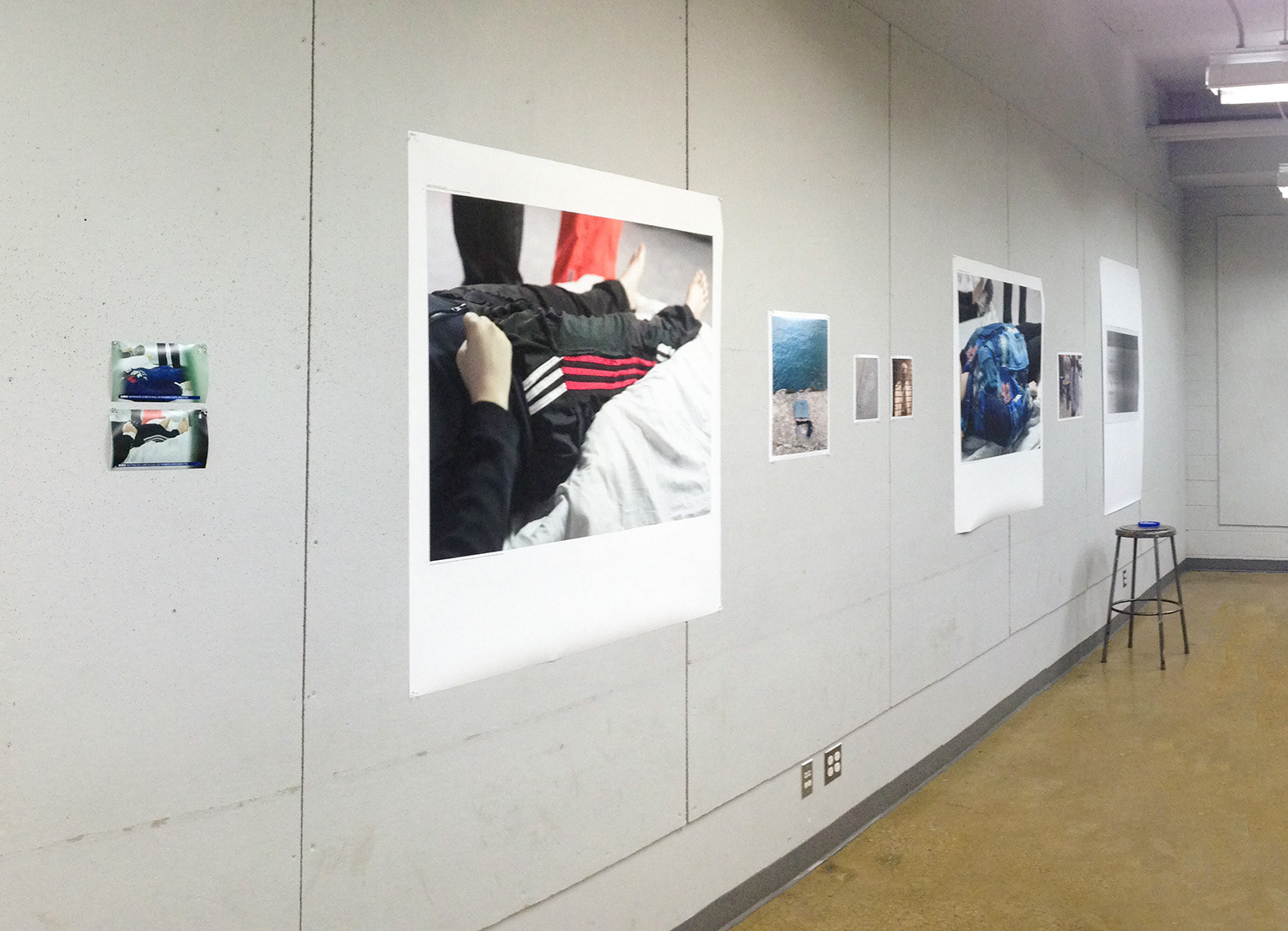 Korean ferry disaster happened in 2014 revealed many problems of South Korea, which are dysfunctional politics, problematic economy, low trust that the South Korean government places in its people.
While researching, I found the images of the bulletin board that displays the victims' information.
A week later from the incident, Korean Coast Guards had recovered over 150 dead bodies from the sea. They numbered each dead body and posted the information on the wall. The information, however, was not clear enough to identify each victim. After this disaster had happened, the government had manipulated broadcastings to hide their failures and broadcastings had misreported the number of people that had been rescued several times.
For my project, I have reproduced the scene with the unclear statements that Coast Guards had made. A patchwork garment I made to display the obscurity of the information criticizing the government's lack of consideration.