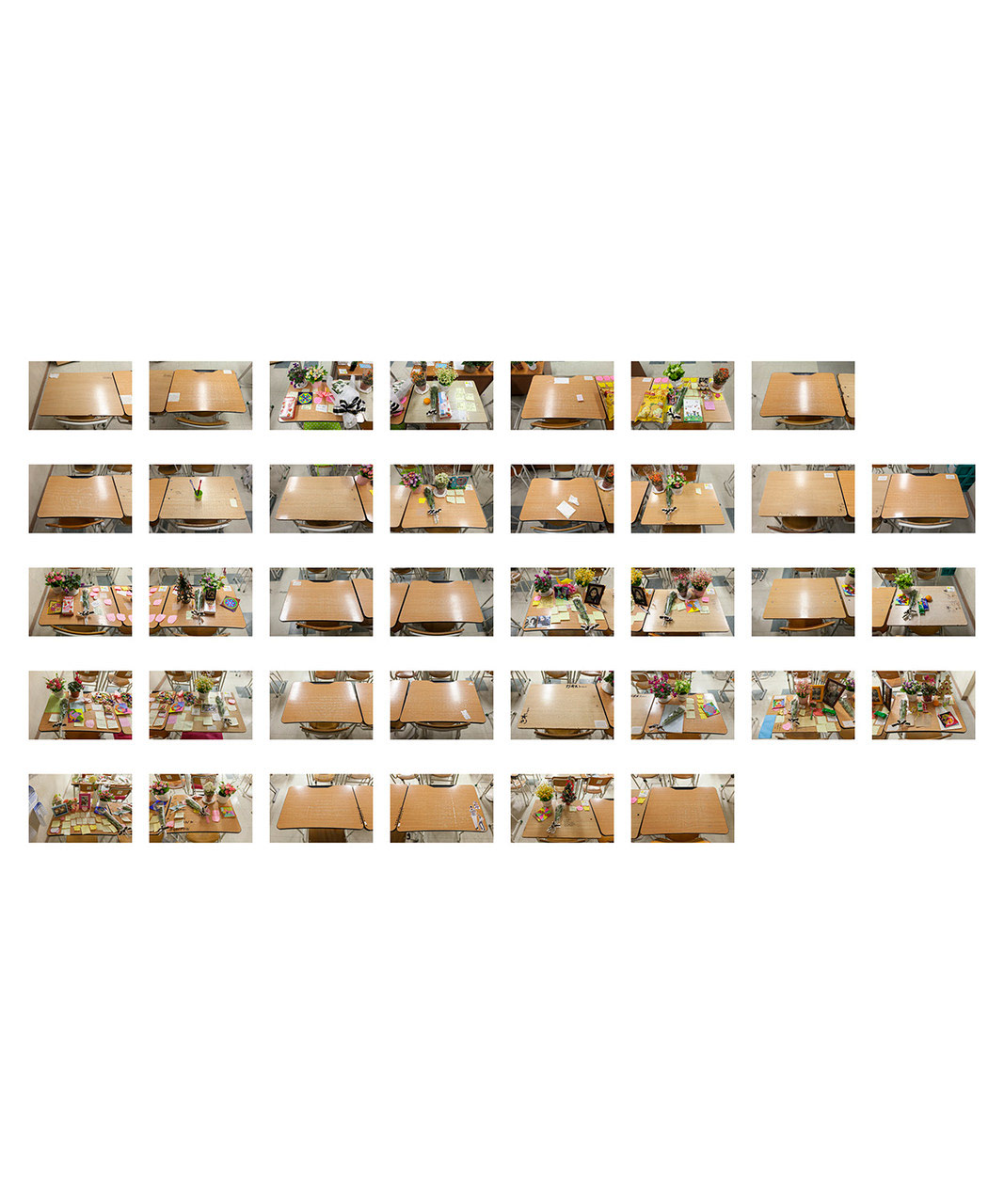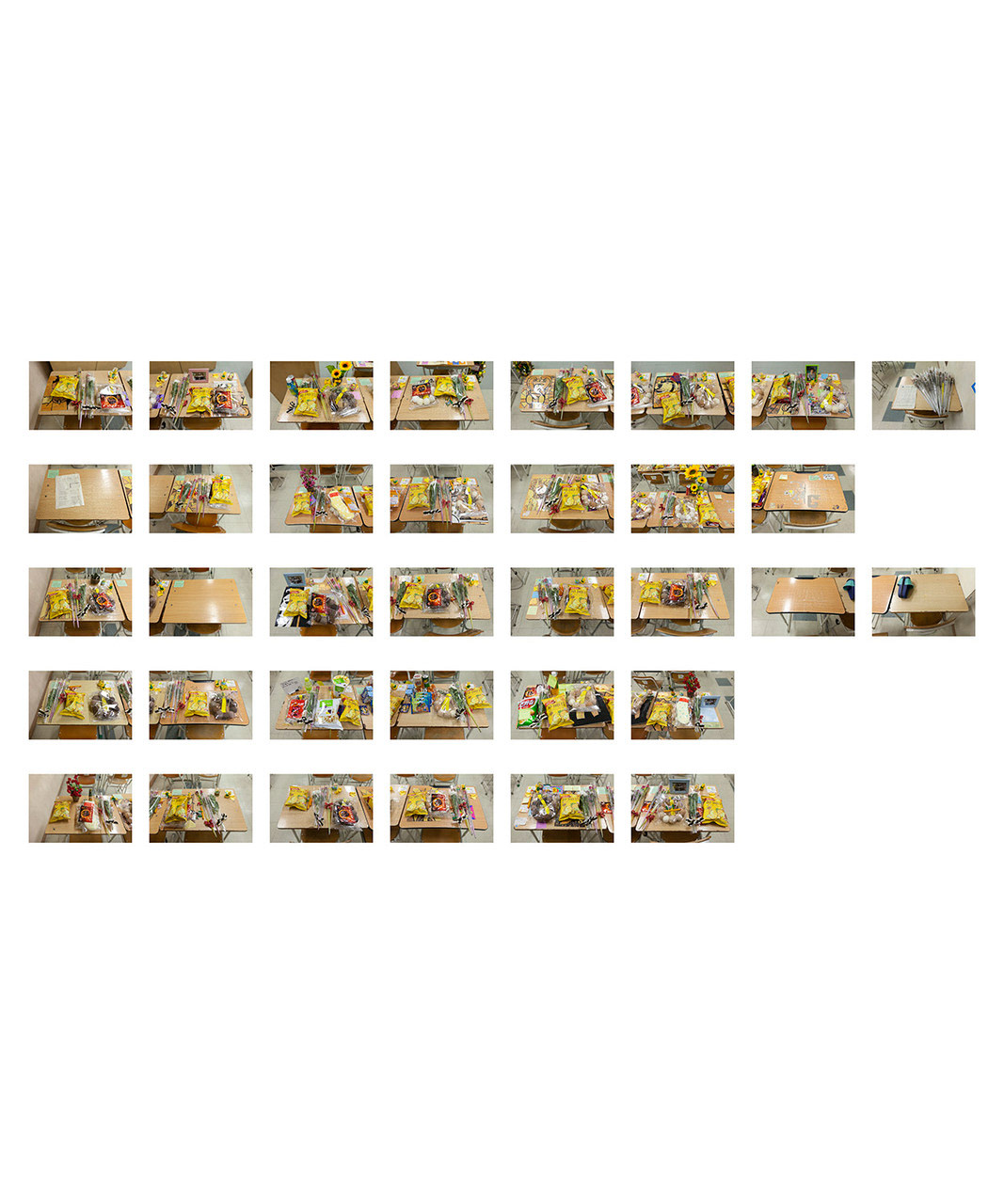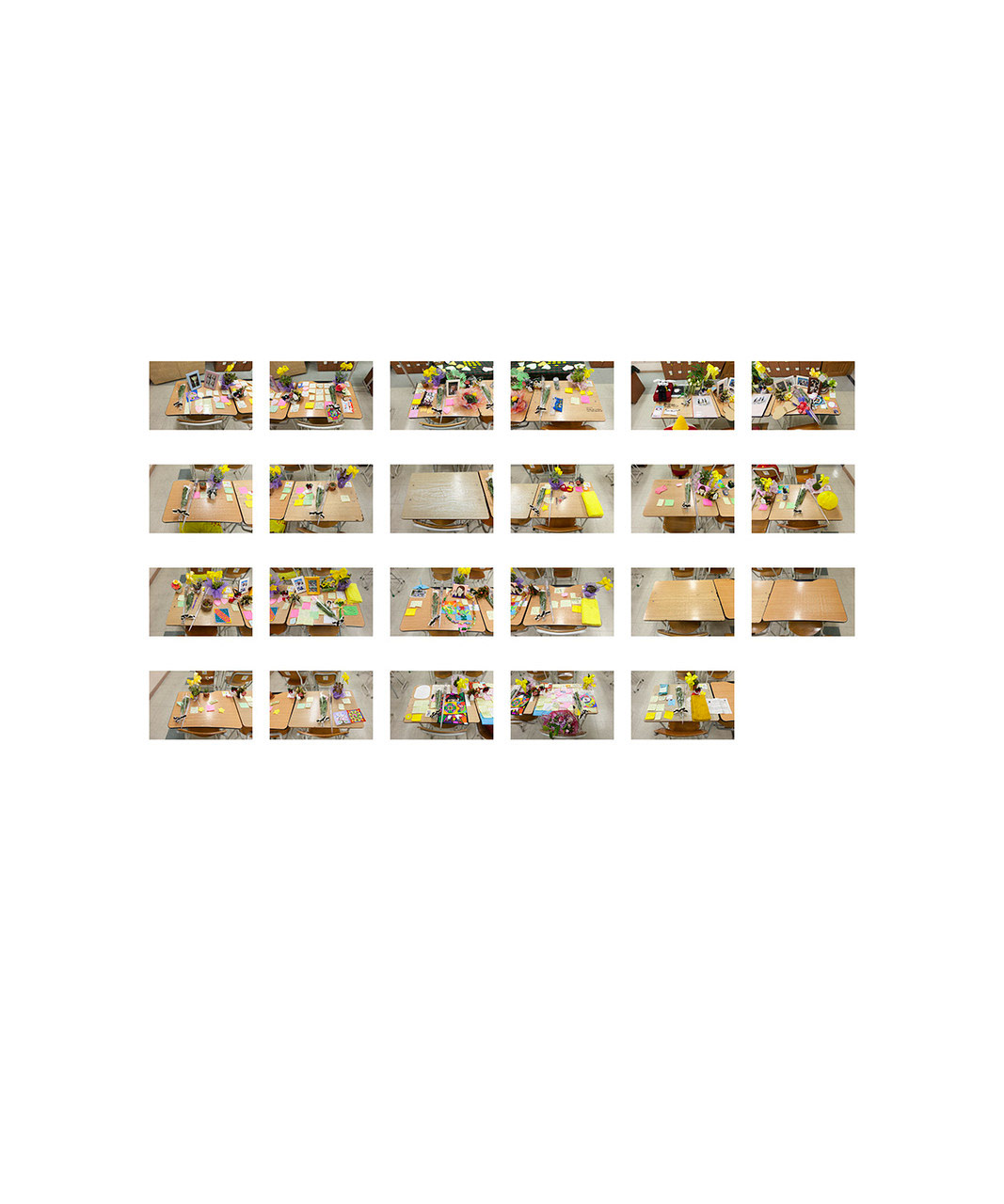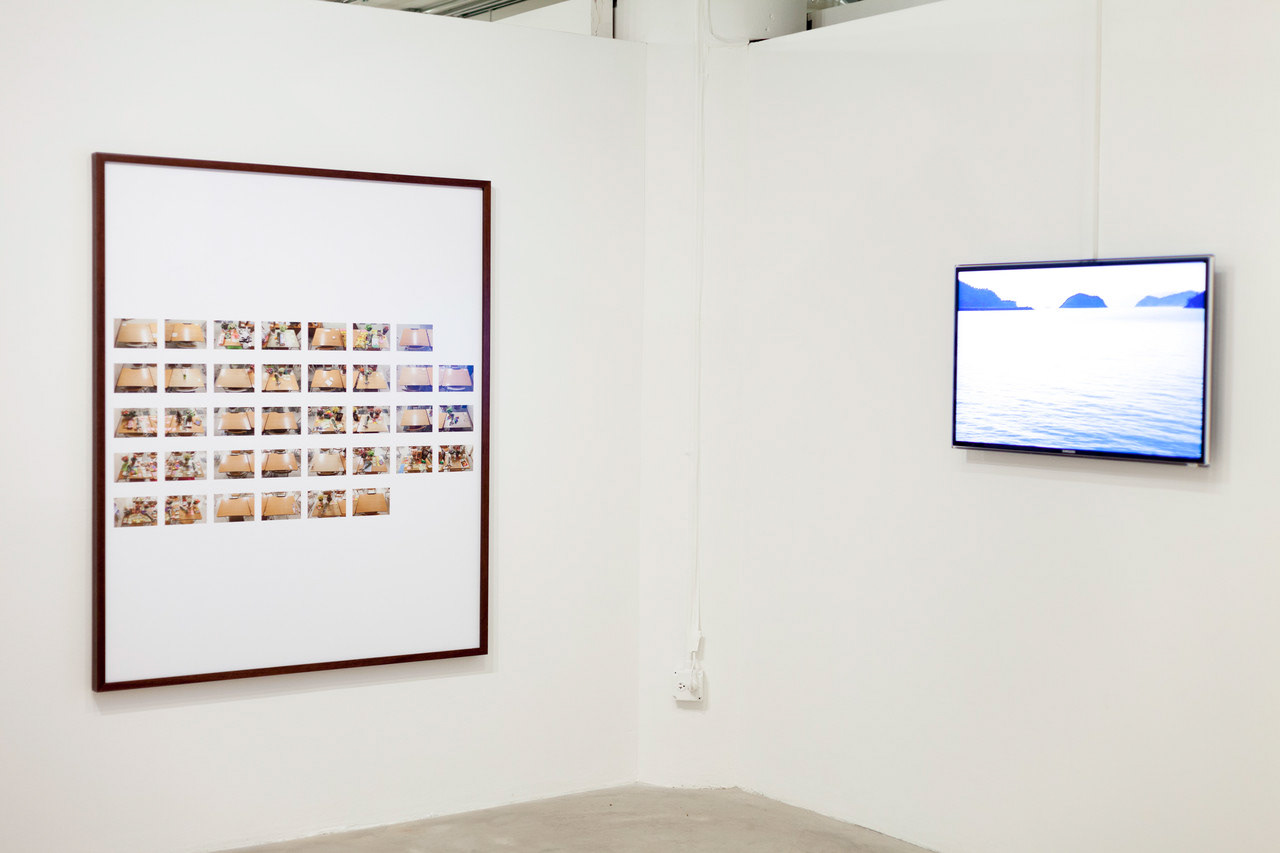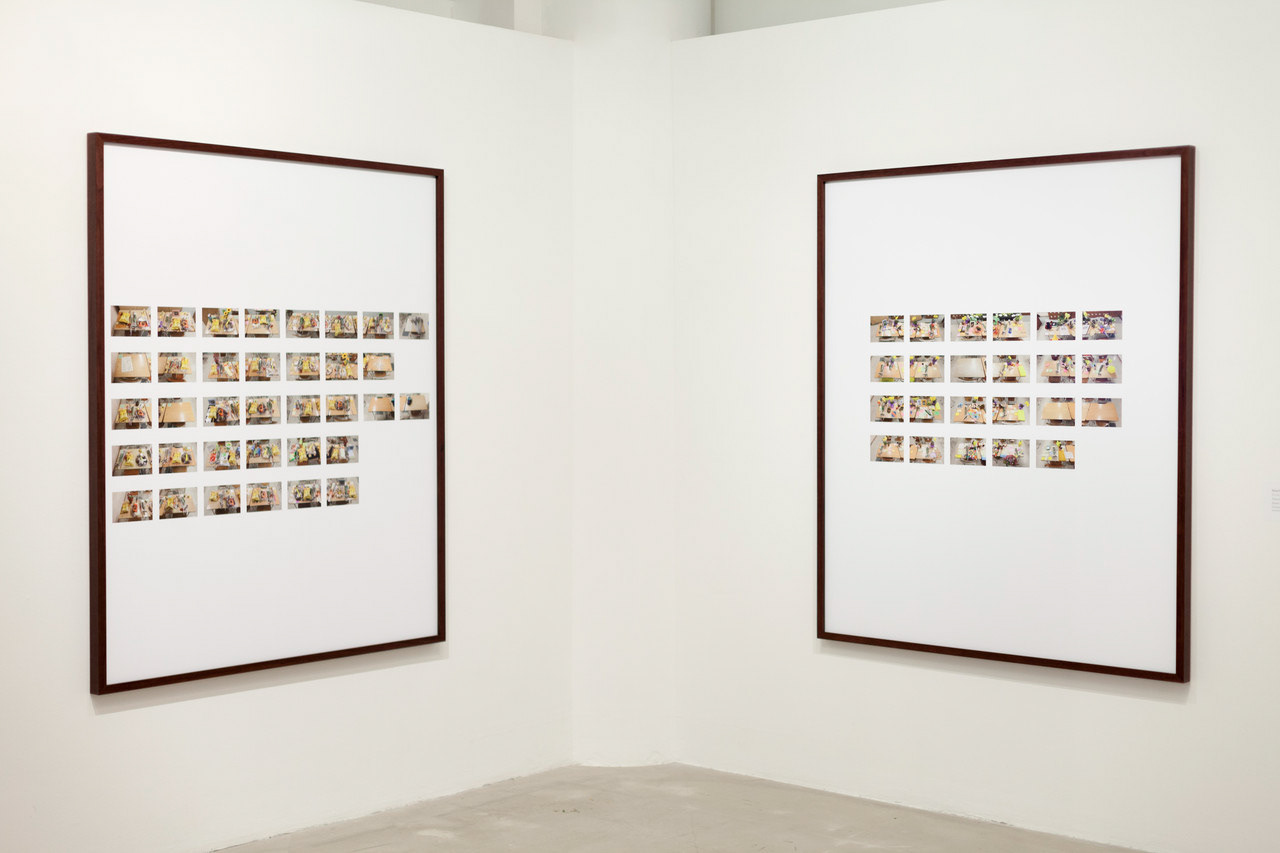 Danwon High school is the school of the ferry disaster victims. Most of the victims were young high school students because they were on
 the school trip to Jeju island. They were all sophomore students at this school. Nine months later, I went back to Korea, visited the high school during winter vacation, and took photos of each desk of the sophomore students. It was 358 desks in 10 classrooms.
Paengmok harbor is the nearest harbor from where ferry disaster happened. All the rescue operation had been carried out by the South Korean coast guard here.